I'm glad to be part of the Art in the Woods show on March 3. Girls Making It On Purpose is a ,very worthwhile activity. Please visit their website, www.makingitonpurpose.org, to learn about their efforts, and come to the show to support the program.
Some photos from this week: First, a great horned owl.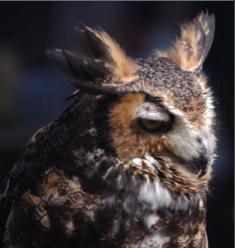 Next, a turtle and a lizard, both taken on the Bailey Tract of the Ding Darling Wildlife Refuge.
.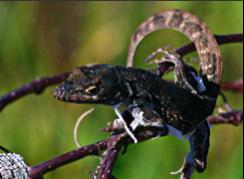 And here's a great blue heron, perched on the peak of a roof in our neighborhood.