The world I see and strive to share is uplifting, inspiring and fun.
-- John Swank, photographer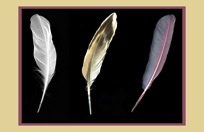 John Swank's photographs have been described in a range of ways, from "subtly elegant" to "bright, bold and beautiful."



I enjoy enjoy exploring and capturing the extraordinary aspects of everyday events and places, as well as finding unique locations and points of view.
-- John Swank, photographer.

.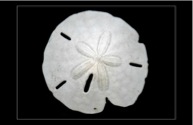 John's work is known for the detail and clarity of images as well as for their deceptive simplicity


It is flattering when viewers enjoy and appreciate my work. It is thrilling and humbling when they are emotionally drawn t it, when a mysterious bond is evident.
-- John Swank, photographer

John's photographs are available as archival quality fine art prints on paper as well as on canvas. Gallery wrapped canvas prints require no frames and are ready for hanging. Large sizes are can be custom ordered.

Many images are available as fine art tiles. 8x10 and 6x6 tiles have cork backs and hangers for display. Coaster size tiles include cork backing. 2x2 magnetic tiles also are available.

Small notecards are sold individually and in sets of 6.

Larger greeting cards come in several formats, including EZ Frame Cards which contain 5x7 images which fit standard size frames.